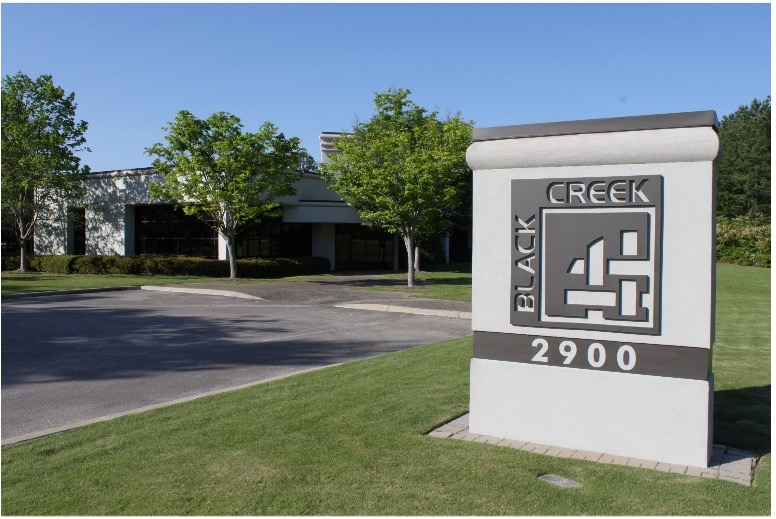 April 20, 2023 – Black Creek Integrated Systems Corp. announced today that the company will be changing its current five-day workweek to four days per week. Black Creek Executive Vice President Connie Hill said, "Black Creek has always had a reputation in the field of corrections for being an innovator. Consistent with that reputation, effective April 28, 2023, Black Creek will commence a grand experiment with the adoption of a 4-day workweek."
The decision was made after months of research and internal discussion on ways to increase employee satisfaction while still maintaining a highly productive work force.
Black Creek's corporate office hours will now be Monday-Thursday, 7:30 am-5:30 pm Central Time, with the office closed on Friday. Office and shop employees at Black Creek will now enjoy a 36-hour workweek (at no reduction in pay). The Service Department will continue to be available 24 hours per day, 7 days per week, 365 days per year.
This decision is a major shift in culture at Black Creek, and is reflection of the company's commitment to improving the lives of its employees and promoting work-life balance. Black Creek Executive Vice President Brady Hughes states that "Black Creek will continue to evolve as the modern workplace evolves, with the goal of attracting and retaining quality employees."
Black Creek is committed to providing a positive, healthy, and productive culture for its employees while continuing to deliver exceptional products and support to its customer base.
---
Black Creek Integrated Systems Corp. prides itself on knowing corrections and public safety inside and out – that's all we do. Black Creek ISC focuses exclusively on the needs of jails, prisons, courthouses, and other public safety agencies across the nation. We offer fully integrated solutions that have revolutionized how we operate inside our correctional and public safety facilities. Through product innovation and seamless integration, Black Creek is providing our customers with the most advanced security and software products available on the market. Black Creek Integrated Systems is a turn-key source for modern, touchscreen-based, correctional facility security control systems and security management software solutions that reduce the cost of corrections. Learn more about Black Creek.
---