Founded in 1978, Black Creek Integrated Systems Corp. is committed to the development and implementation of solutions for the correctional and public safety industries in the United States and abroad. Our knowledgeable team of former correctional and law enforcement professionals properly accesses an agency's needs and provides dependable systems designed to reduce costs, increase staff efficiency, and improve everyday functions with seamless integrations.
Black Creek's dedication to continuous research and development enabled us to be the first to pioneer touchscreen technology in the corrections industry in 1989. Today, Black Creek specializes in a variety of corrections and public safety solutions, including our Super Display® Touchscreen Control System, SallyPort© Jail Management System, TSI Prism Detainee Well-Being Monitoring System, Watch Tour®, Personal Detention Assistants©, and Records Management System, Computer Aided Dispatch, and more. Black Creek has set the standard in our industry due to our high-quality solutions, valuable insight, and reliable support for all our clients.
---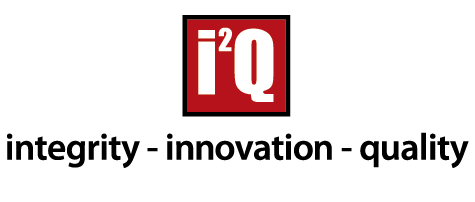 We believe INTEGRITY is the foundation of business excellence. It guides us in how we treat clients and how we conduct our business every day. INNOVATION is a function of who we are. We are not content with the status quo. And QUALITY is the inevitable result when integrity and innovation become more than just words.