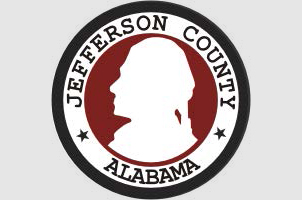 Birmingham, AL – October 25, 2019 – Jefferson County has awarded Black Creek the project to upgrade the existing Security Control and CCTV Systems at the Jefferson County Youth Detention Center in Birmingham, AL. The 82 bed Detention Center was built in 1990. Black Creek has been working with the facility since 2001.
Black Creek will install new Touchscreen Computers, a new rack mount server computer and utility data logger, a new Digital Video Workstation and new Bosch Digital Video Encoders to digitize the video signal from existing cameras. Additionally, the software for Touchscreen Computers, servers, and Digital Video Workstations will all be upgraded to the latest Black Creek windows version.
---
Black Creek Integrated Systems is a turn-key source for modern, touchscreen-based, correctional facility security control systems and security management software solutions that reduce the cost of corrections. Black Creek focuses only on the corrections market – installing integrated security and records management solutions in jails, prisons, courthouses and government facilities across the nation. Learn more about Black Creek.
---